💪⭐MAKE YOUR BACK HAIR REMOVAL PROCESS EASY AND PAINLESS!
There is no need to beat around the bush, having back hair is a reality most men face. Shaving hair from hard to reach spots of the back can be troublesome. Shaving can be an embarrassing event when you have to ask someone else to do it for you. But thanks to our Trilogy Back Shaver, your hair removal process is now made quicker and painless!

💦FEATURES:
Shave it yourself

: Back Shaver helps you remove all your unwanted hair confidently all by yourself.
Curved For Your Reach: With special folding, an S-shaped handle is designed for maximum comfort, grip-ability, and ergonomics for accessing hard-to-reach areas.
Smooth, Painless Shave: Works on wet or dry skin. The Patented DryGlide safety blade reduces the risk of cuts and wounds so whether you feel like shaving during a shower or after drying up, it's all on you!
DRYGLIDE BLADES
The patented DryGlide Blades are specially designed to be used for a perfect shave, wet or dry, and the extra-wide blades allow for over three times the coverage of your average cartridge razor.
Countless hours of engineering and iteration went into their development, and the result is a safe, incredible shave no matter where you use them.
Suitable For Wet And Dry Use: This rustless blade can be used with and without water.
Detachable head: allows you to use it anywhere you'd like to. Be it on your chest, legs and other parts with untamed hair.
Save time: shaving your body
Replace The Blade When You Want – It's easy to remove and change out the blade!
There's no other easy way to shave like Back Shaver. You can take charge of your back and body hair anytime! Enjoy shaving while you reach those parts you weren't able to shave with your older shaver. No more painful waxing and spending hundreds at the salon!
After shaving your back, you can then remove the blade from the handle to shave your chest and abdomen to use the same unique technology on the rest of your body.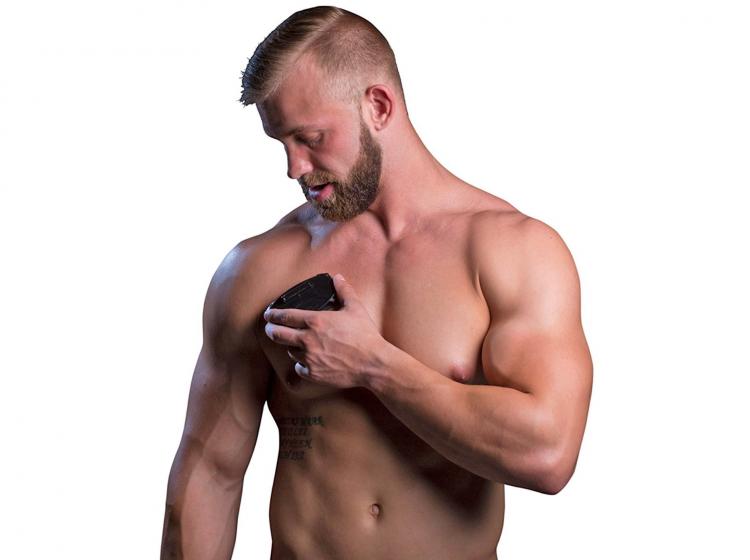 💦SPECIFICATIONS:
Size: 25*15*8.3cm
Weight:190g
💦APPLICATION STEPS:
Install the cutting head into the handle elbow.
Adjust the handle length according to your needs.
Gently close the bottom of cutting head to your back, and then pull the
cutting head up and down slowly to remove your back hair. (Do not press the cutting head strongly to avoid injury)
After use, clean the cutting head with water or towel, and then dry the water on the cutting head.
🎁PACKAGE INCLUDED:
1 * Stretchable Back Shaver
1 * Cutting Head
1 * Handle
1 * User Manual